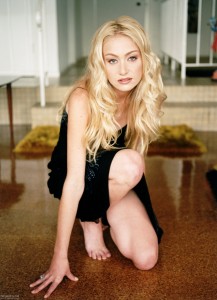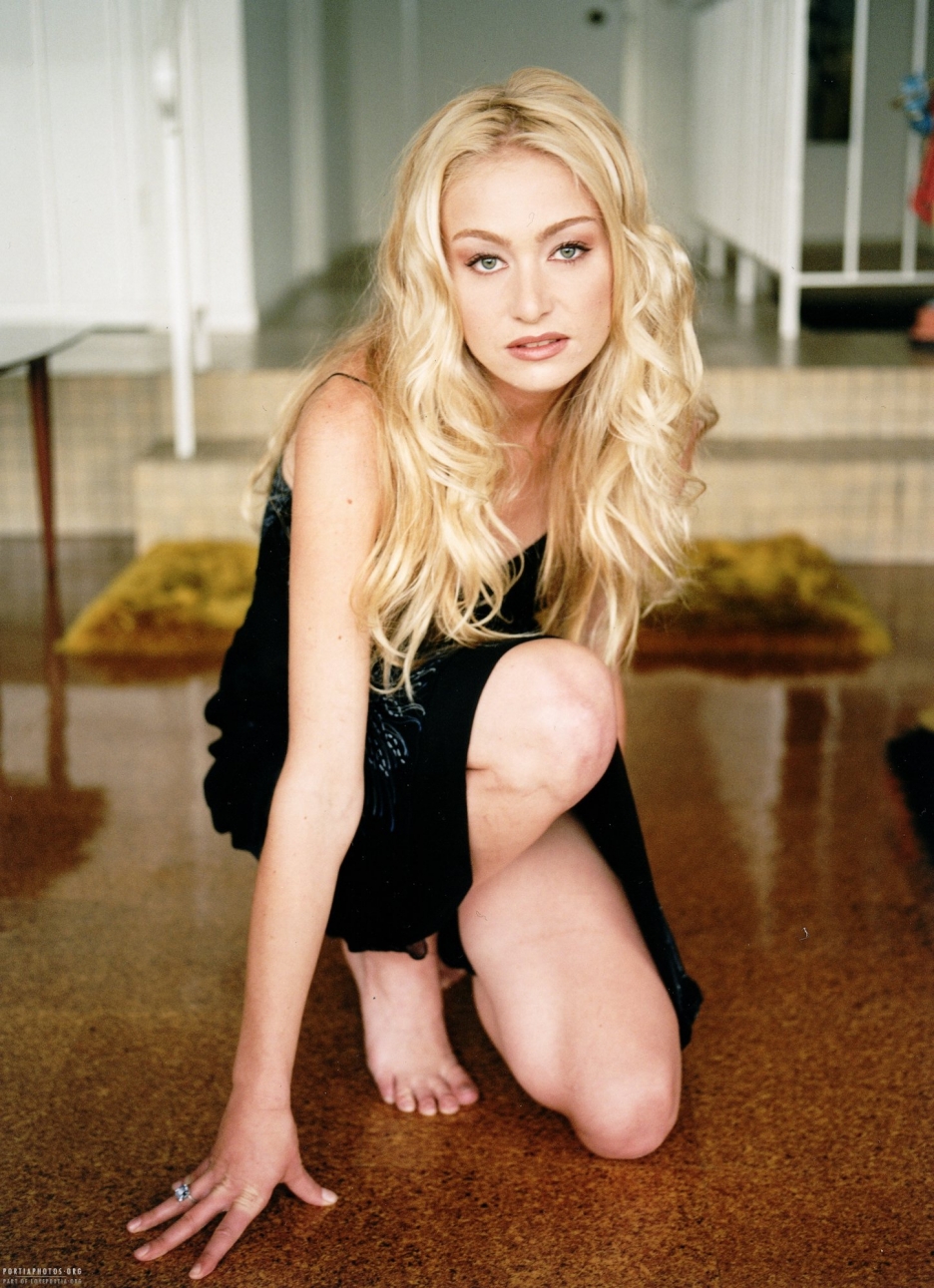 Portia de Rossi is best known as an actress appearing in a number of hit TV shows including Ally McBeal, Nip/Tuck, and Better off Ted. She is married to Ellen DeGeneres. Portia has had problems in the past with anorexia but is said to have developed serious alcohol and drug problems, which led to her entering rehab in May this year (2014). The 41 year old has not spoken publically about her addiction problems, although she has been open about her anorexia in the past. The rumours are that Portia is now doing well after rehab and is looking fresh and happy in recent photographs.
Rumours about how Portia de Rossi ended up in Rehab
It appears that Portia ended up receiving treatment in the Passages rehab facility a couple of months ago. The rumour is that she was confronted by her partner Ellen DeGeneres, which led to a major bust up, after which, Portia decided to get help. A source speaking to the Daily Mail claimed that Ellen has been very controlling over Portia, which could have been encouraging the substance abuse. There may be some truth in this, but it is doubtful that this could really have been the cause of the alcohol and drug problems.
Portia de Rossi was dealing with anorexia problems long before she met Ellen DeGeneres, and it is fairly common for people with food disorder problems to turn to other maladaptive behaviours. Kelly Osbourne is a good example of somebody who has struggled with both food and chemical addictions. When somebody is dealing with multiple problems like this, it is referred to as a dual diagnosis.
The Connection between Food Disorders and Addiction
It is now common for addiction rehabs to also offer treatment for food disorders as well. This is because there are similar reasons why individuals fall into these maladaptive behaviours. It is also common for people who give up alcohol or drugs to develop issues like comfort eating and there have been many examples of individuals managing their food issues but falling into substance abuse.
In many cases, people develop these types of problem because they are struggling to deal with life. It could be that they have had to deal with emotional, physical, or sexual trauma at a young age or that they just do not have any other effective coping strategies. Eating too much or becoming obsessed with controlling body weight can be a way to gain comfort from other problems. It has also been observed that low self-esteem is a trait of eating disorders, as well as addiction problems.
If Portia de Rossi has developed problems with alcohol or drugs after coming to terms with her anorexia then it could be a sign that there are still underlying issues that need to be dealt with. Unless these issues are resolved, she will keep turning to maladaptive behaviour. The rumours that Ellen DeGeneres is overly controlling in the relationship may indicate that Portia also has problems with co-dependency. This is another type of maladaptive behaviour that people with addiction problems can develop.
Portia de Rossi Appears to Be Doing Well Following Rehab
There have been some pictures of Portia de Rossi with her wife Ellen walking arm-in-arm in New York that were supposedly taking after she left rehab. The two look very happy, so it may be that their relationship is doing better now that Portia is no longer abusing alcohol or drugs. We hope that she is now dealing with the underlying issues that have been driving the addictive behaviour.